The awesome Anna at
Herding Cats and Burning Soup
coordinated this covergasmic hop together. We all judge a book by its cover whether we want to admit it or not. We here at Romancing Rakes For The Love of Romance are total Judgy McJudgersons when it comes to book covers. We rate them from *shudder* to "I'd lick that". We'll share some of our favorite covers and you can share yours. We're giving away a couple of books and there's also a super awesome GIANT giveaway so be sure to scroll all the way down!
Kati's Favorite Covers: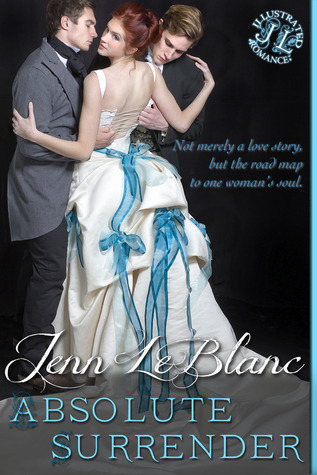 It's a historical. It's a menage. It's a historical menage. Plus the colors are GORGEOUS!
Roni Loren does sexy like nobody's business and her earlier covers are totally lickable.
The angel wing tattoos and the red ribbon on a black background...simple, provocative, sexy.
Hell, any Jaci Burton Play-By-Play cover will give you an ocular covergasm.
Jamie's Favorite Covers:
The Original Sinners—the White Years. Yup, this is one gorgeous series.
Look at all these delicious abs!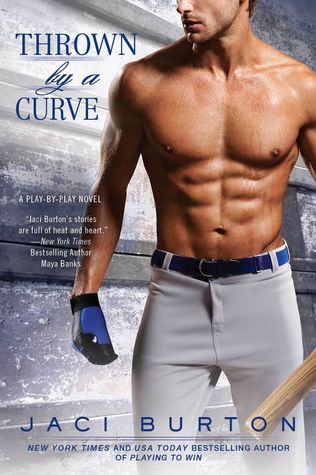 Delilah Marvelle has some GORGEOUS covers for her School of Gallantry series.
The Kowalski series by Shannon Stacey. One of my favorites!
We're giving away 7 abtastic books: SWEET REVENGE by Zoe Archer, THE RECRUIT by Monica McCarty, SEEKER OF SHADOWS by Nancy Gideon, WARRIOR REBORN by Melissa Mayhue, THE DEVIL'S KNIGHT by Lucy Blue, THE FALLEN: RAZIEL by Kristina Douglas and MY IMMORTAL ASSASSIN by Carolyn Jewel and a $10 Amazon gift card. Open internationally.
Enter Here:
What are some of YOUR favorite covers?
Share
the titles or upload a photo of the cover.
a Rafflecopter giveaway
Hop Along and GOOD LUCK!: